EXCLUSIVE Jeff Gordon #24 Drive To End Hunger T-shirt
Item #: 1JCT611

Wear the shirts Jeff wears!

These black and charcoal super-soft cotton jerseys with a distressed Drive to End Hunger logo were specifically designed FOR Jeff and are EXCLUSIVELY available in the Official Jeff Gordon Store!

PLEASE NOTE: The black version of this shirt is available for pre-order and is expected to ship on or around June 7 2013. If you wish to receive non pre-order items earlier, please place separate orders.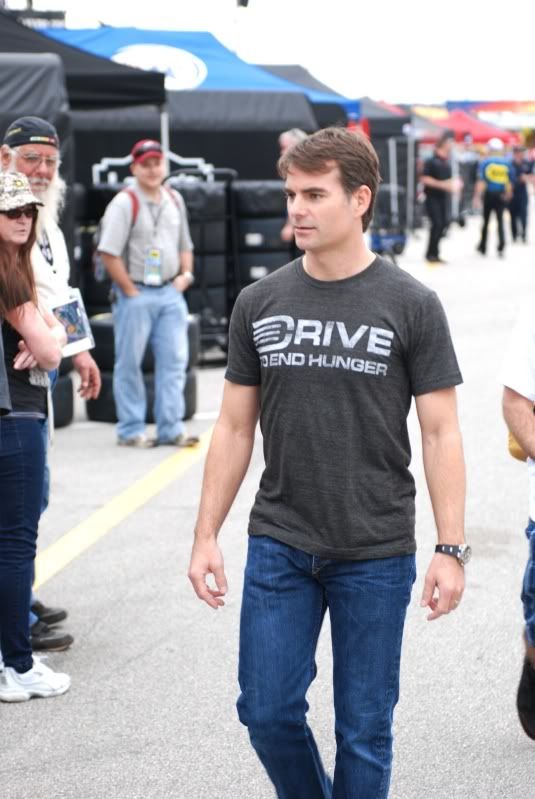 You may also be interested in: